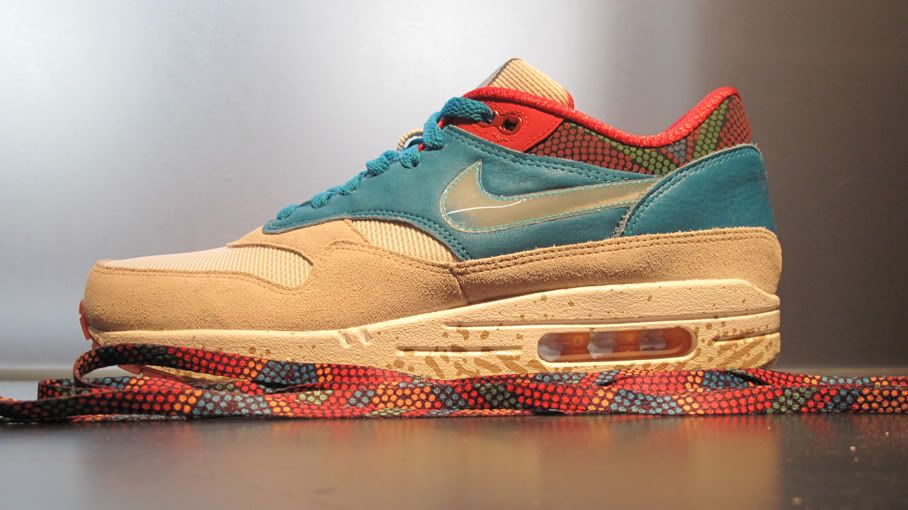 Nike Sportswear welcomed a new Air Max 1 Premium inspired by Brazilian state Pernambuco. In my opinion the best part of the shoe other than the ill clear sole (haven't seen that in awhile) is the quote on the back of the shoe:
"...Esta Manis No Mesmo Lugar"
which means
"one step ahead and you are no longer in the same place"
. Nice!